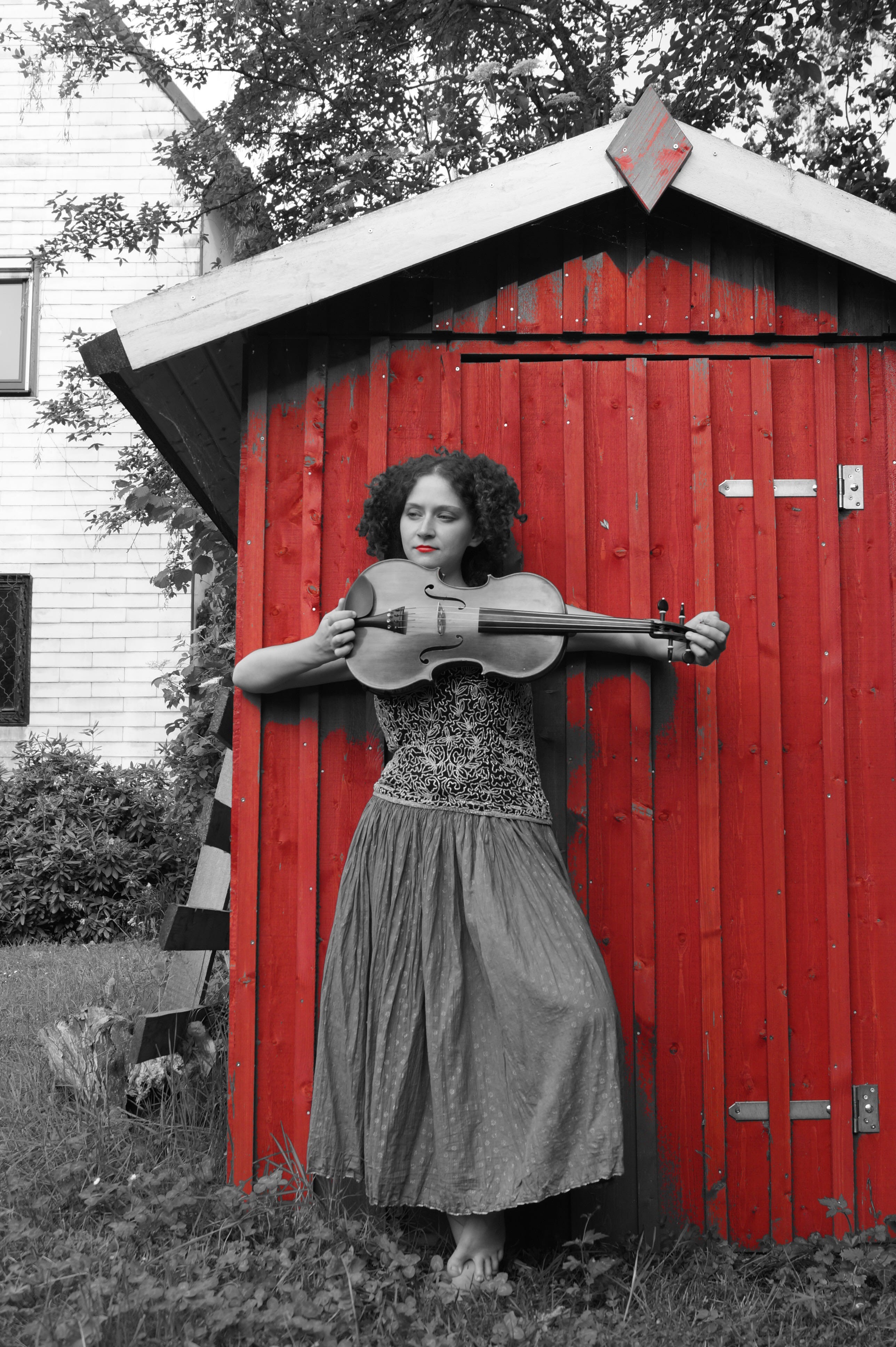 Komposition - Interpretation - Improvisation
Flora Geißelbrecht ist eine österreichische Bratschistin, Komponistin, Vokalistin, Harfenistin und Liedtexterin.
Sie bewegt sich in und wird bewegt durch die Musik unserer Zeit.

Flora Geißelbrecht is an Austrian violist, composer, vocalist, harpist and lyricist.
She moves within and is moved by the music of our time.
She was entirely in her element both playing and singing in a way that served the music first and foremost. We were impressed by her original compositions, as well as her ability to weave all of these influences and disciplines together to create a singular and spectacular musical world. - Jury Statement Berlin Prize For Young Artists